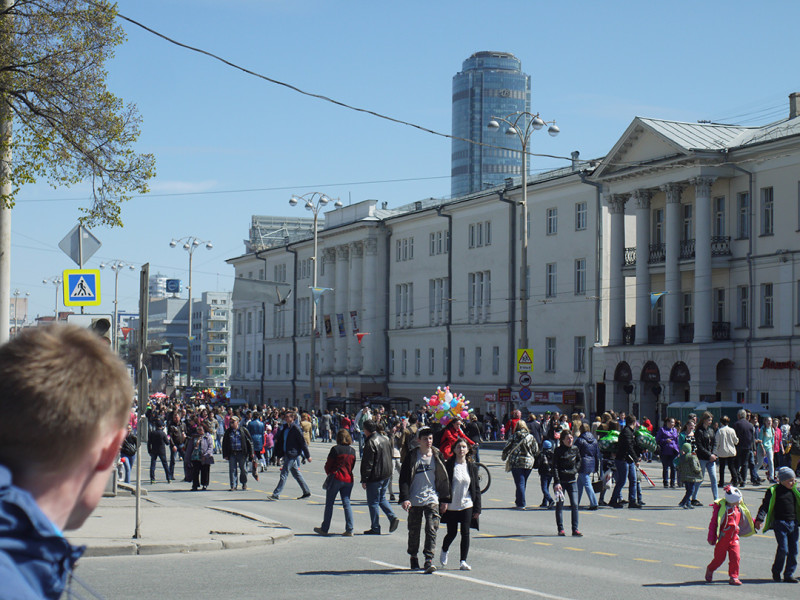 Yesterday I attended Day of the Victory of 9th May celebration in Yekaterinburg : there were lots of people, especially at morning and daytime. At morning it was quite cool, but on the entrance into city weather became real mayish. In the whole city there were different events and concerts went on, center of Yekaterinburg was closed for cars and was given to pedestrians and bicycles riders. Most of people were located in historical square, central squares and large parks, where concerts went on and on large screen war-times movies were shown.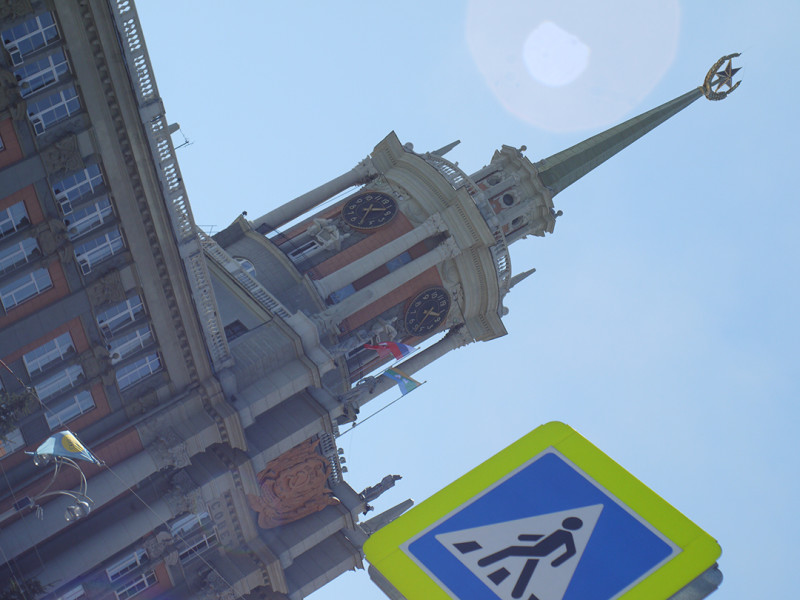 First I visited 1905 year square, then rode to Mayakovskiy Park, from it to Black Tulip, after it rode over October Square and then again into CPCaR Mayakovskiy. There are places, where I can ride on the bicycle and for a whole day concerts went on. I wished to stay till evening and look on the fireworks, but closer to 8 p.m. o'clock and sunset it started to be colder and inner felling suggested to me, that at evening and closer to night it will be even colder and in light clothes on high speed, especially away from city and in a low-altitude areas, it'll be real cold. If I'll stay till fireworks, then on the way to home at night beginning I'll complete freeze, so at 8 o'clock before sunset I rode to home, receiving holiday impressions and positiveness and cheerfulness charge till next event.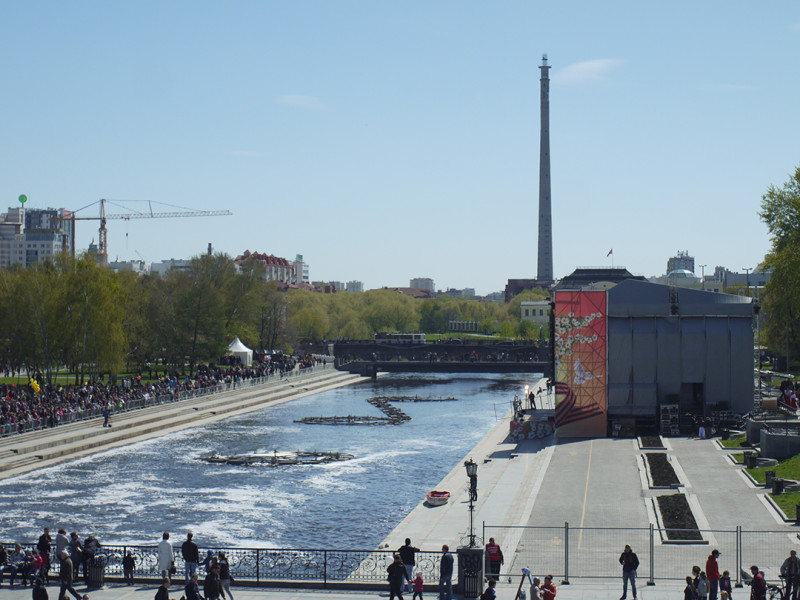 At evening temperature fell down quite strong and on high speed in low-altitude areas of Polevskoy highway hands were blown by wind quite strong. All in all I arrived at home without problems, but next time in such rides, when closer to evening and beginning of night it will be still ( or already ) cold, I'll take with me additional warm clothes. Now I'll more frequently visit Yekaterinburg and will use these days for a full extent – its enough from me of loneliness in the mountains, I received, what I rode there for, periodically I'll continue to ride to mountains to stay in fit, but I'll not invest my whole life into loneliness in wilderness. Mainly it's better to be closer to civilization and society. This is all for today, stay in the broadcast.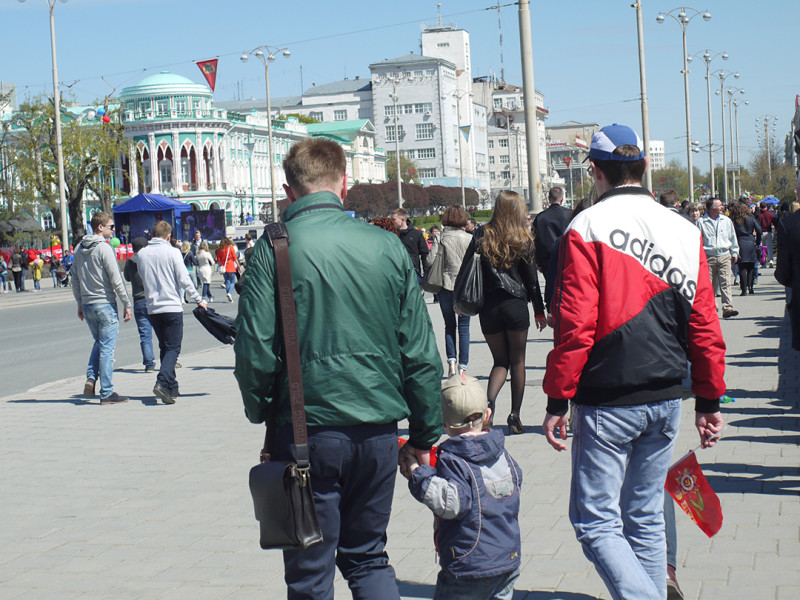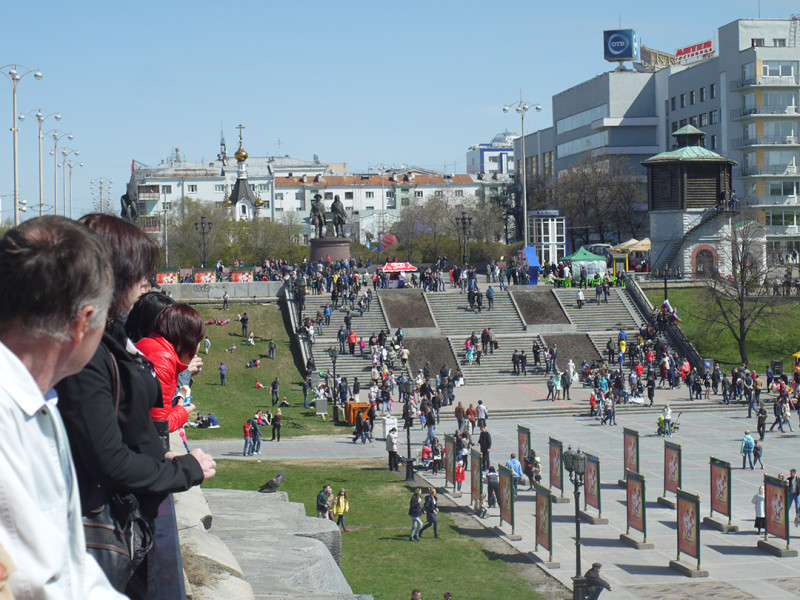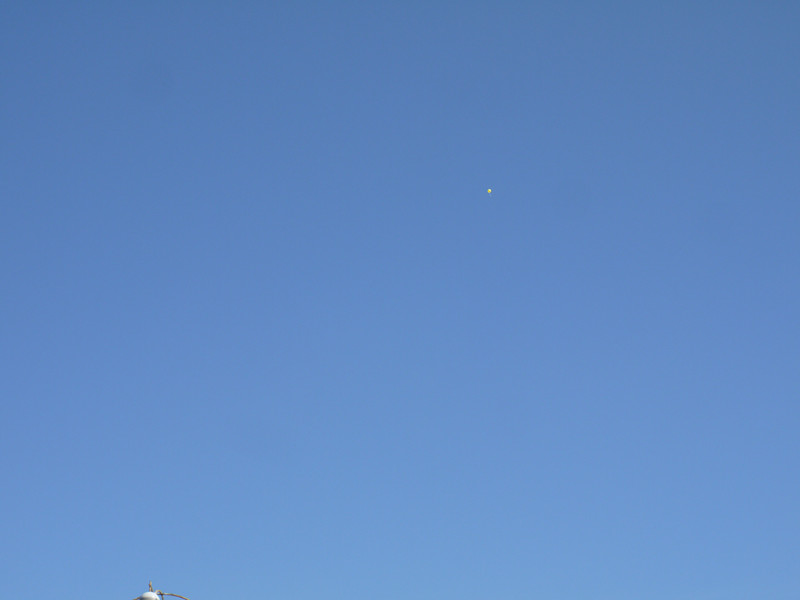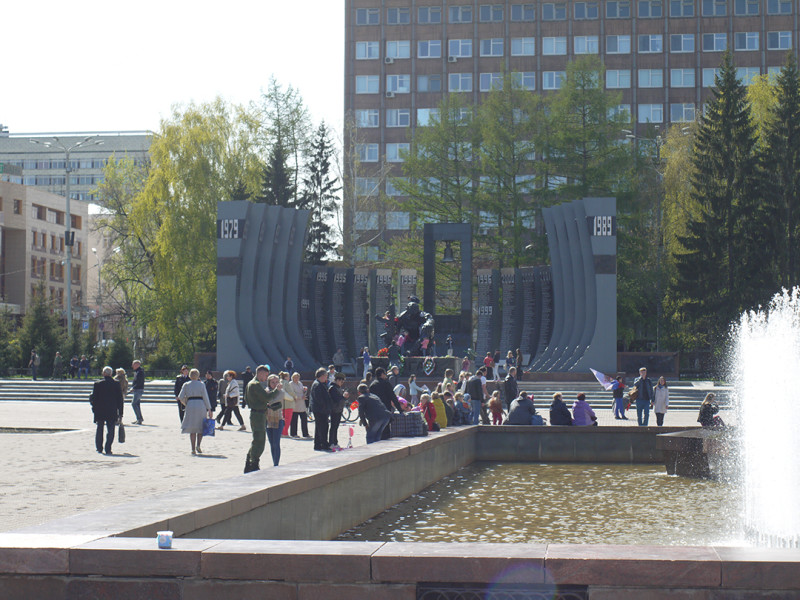 You can see additional photos here : Day of the Victory celebration in Yekaterinburg at 9th May of 2016 year on the bicycle.