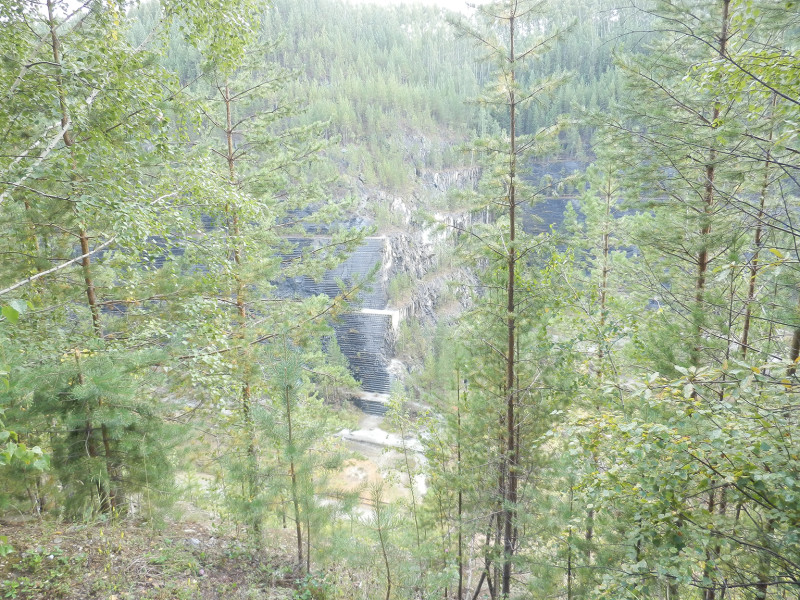 At this Sunday there was bicycles tour to Old Lens quarry, which is located near Yekaterinburg. I rode to it from Polevskoy and met with rest of group at Sisert train station. 8 persons participated in it. Quarry is located near Shabrovskiy village and road to it from Polevskoy highway takes around 20 minutes. While moving inside and outside of quarry there is need to carry bicycle on hands and move on on wooden stairs cases. Quarry is often visited by tourists on weekend days.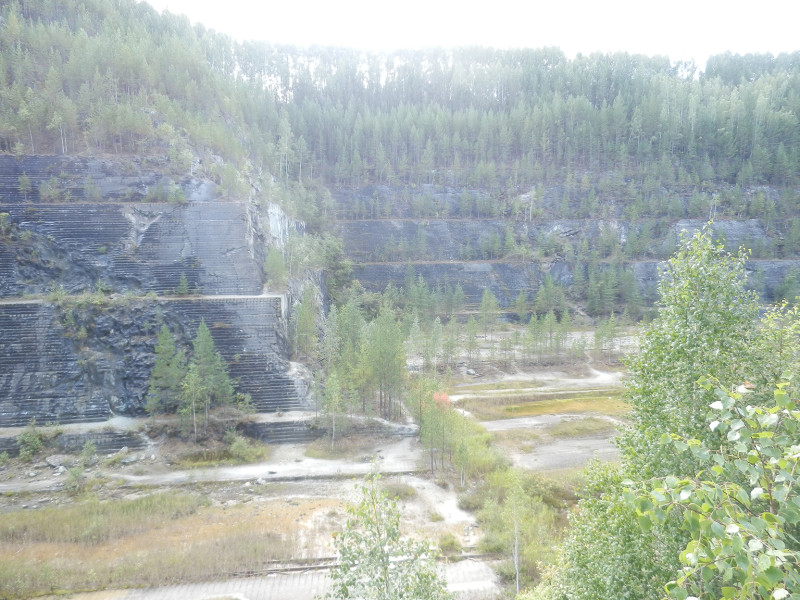 On Old Lens quarry previously talcum was extracted; first mining started in XIX century and industrial mining started in 1931 year. This quarry was one of the biggest in Soviet Union. It was closed in 1974 year due to new mining techniques, which were adopted, and now only water is pumped out from quarry. Its depth is 100 m and width and length are 250 and 400 m, accordingly. After quarry we moved back to Polevskoy highway; I separated there from group and moved to my home.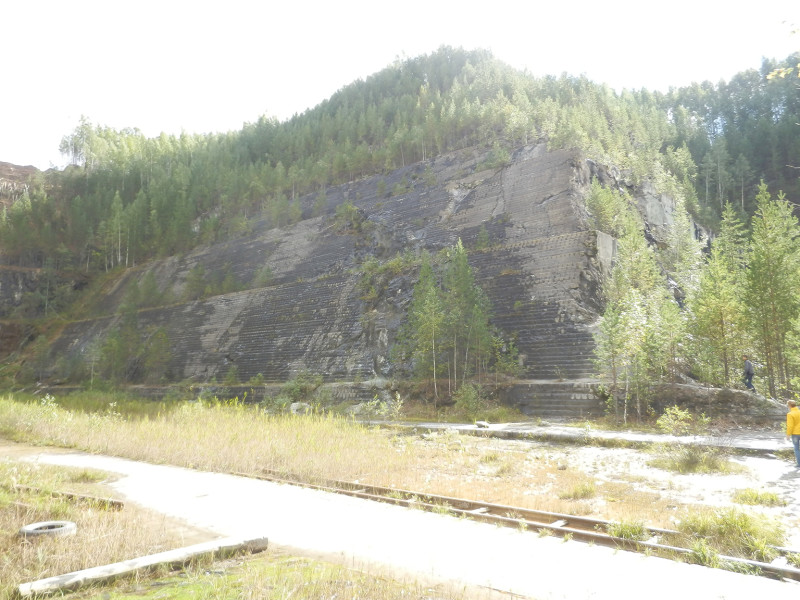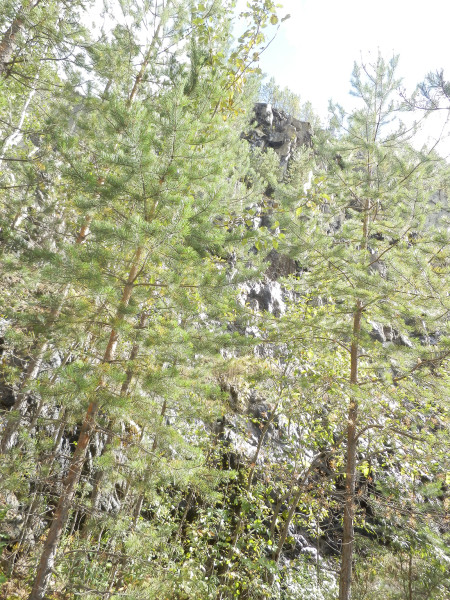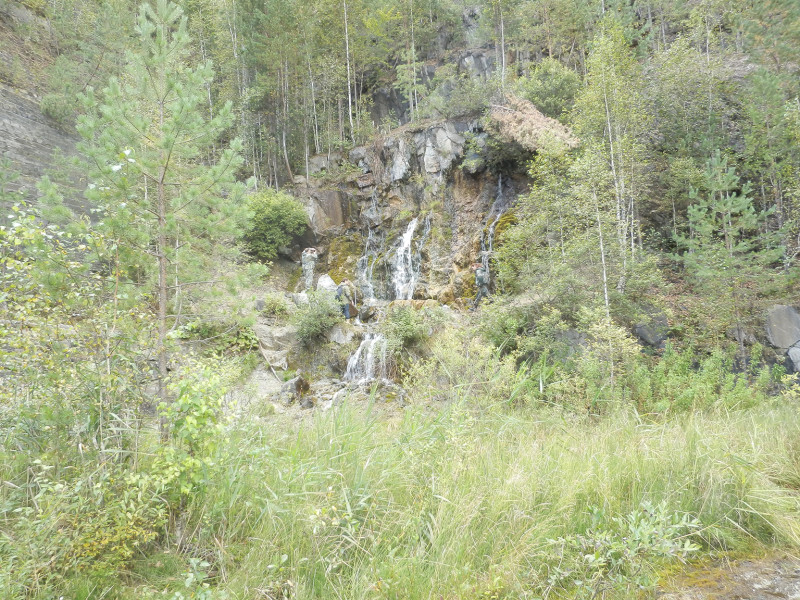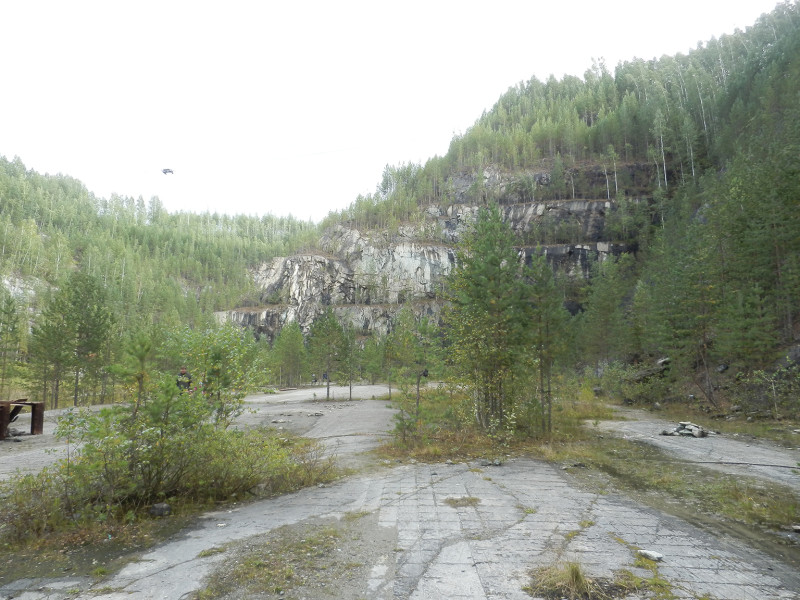 You can see other photos here.