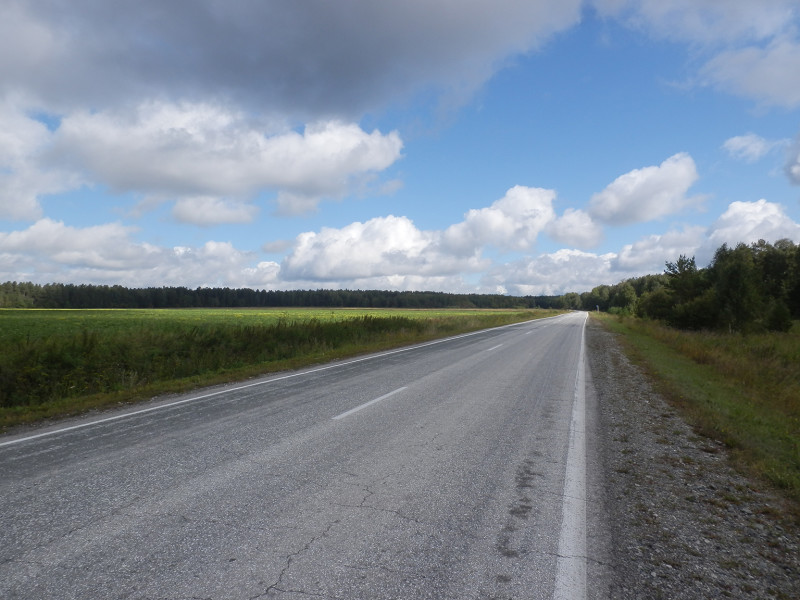 At this Saturday there was bicycles tour to "Talc Stone" lake. Main group, that consisted from 7 persons, headed to it from Yekaterinburg and rode via Aramil highway. I rode from Polevskoy and moved through Kosoy Brod village, according to Google Maps there should be good road to Sisert after it, but it is just painted and there is need to move through the fields from one road to other. So, I missed it and moved to Mramorskoe village; from there I headed to Sisert through wild lands and roads full of dirt and water. After 30 km forest ride I came to asphalt road to Sisert and moved to city on it. There I learned a way to "Talc Stone" lake and navigated to it. There I met rest of group, they came to lake 1 hour before me and already prepared to go home. We talked for a while and drank some tea and said goodbye to each other. I stayed there for one hour, looked at the nature and made some photos and videos.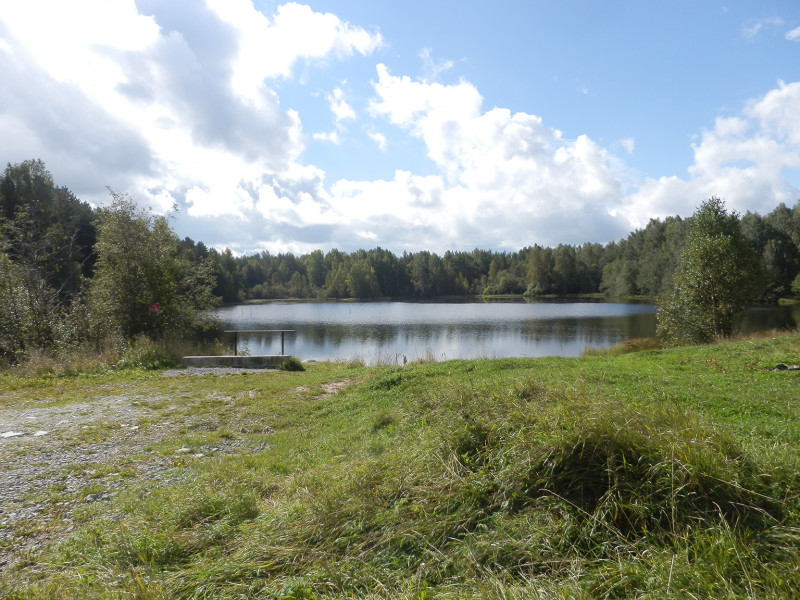 I decided to move back on asphalt road. To Asbest village and around 4 km after it road is very good; then there are 3 – 4 km of sandy and stony road; then there are 4 – 6 km of dirt to Kosoy Brod village. When I approached it, it was already dark, but prints of protectors of cars and bicycles was still visible on the road. Ahead there were sounds of : train, dogs barking and motors of different machines. After small downhill I came into village and reached asphalt highway. There was full Moon on the East and on the high speed on the good road bicycle freed itself from the mud. After 6 – 8 km from village I came to home, ate dinner and went to sleep. There are new adventures ahead!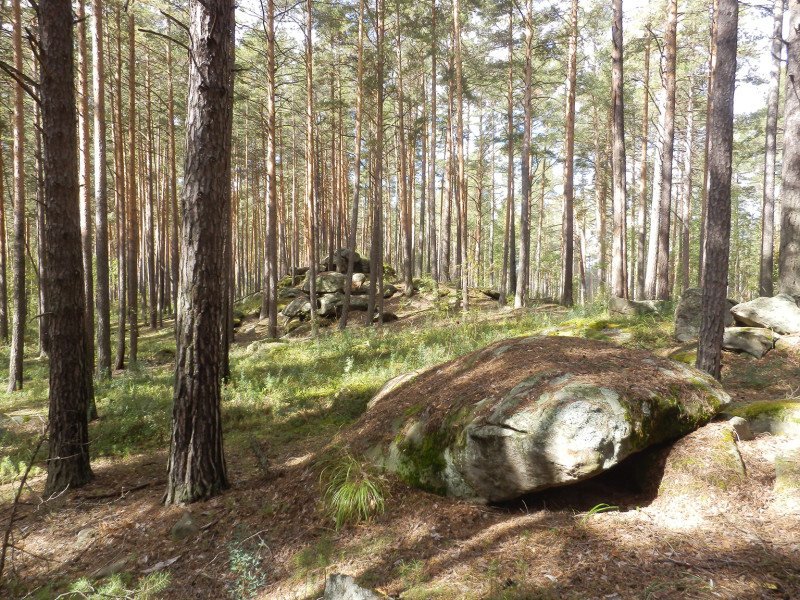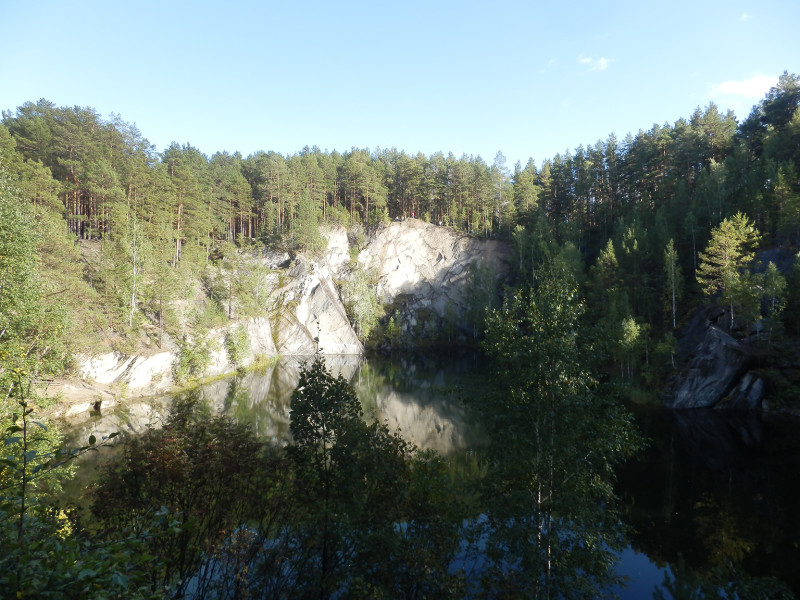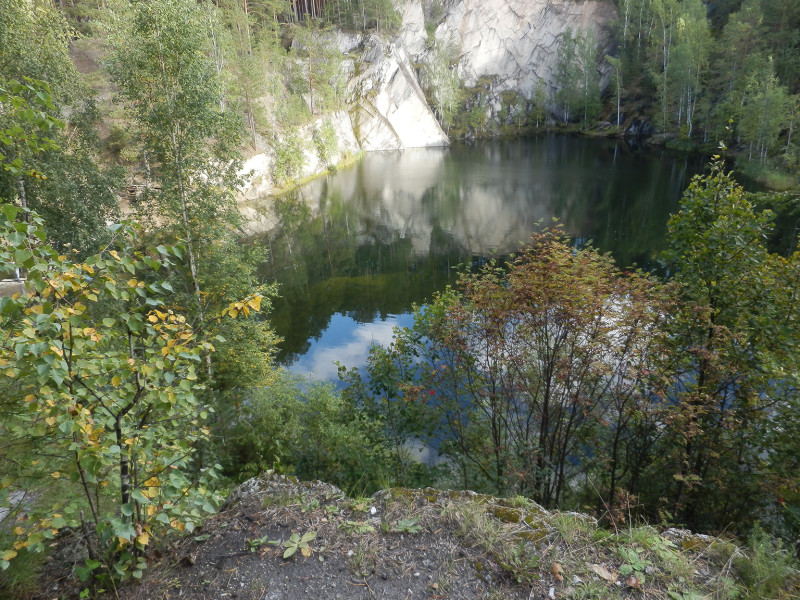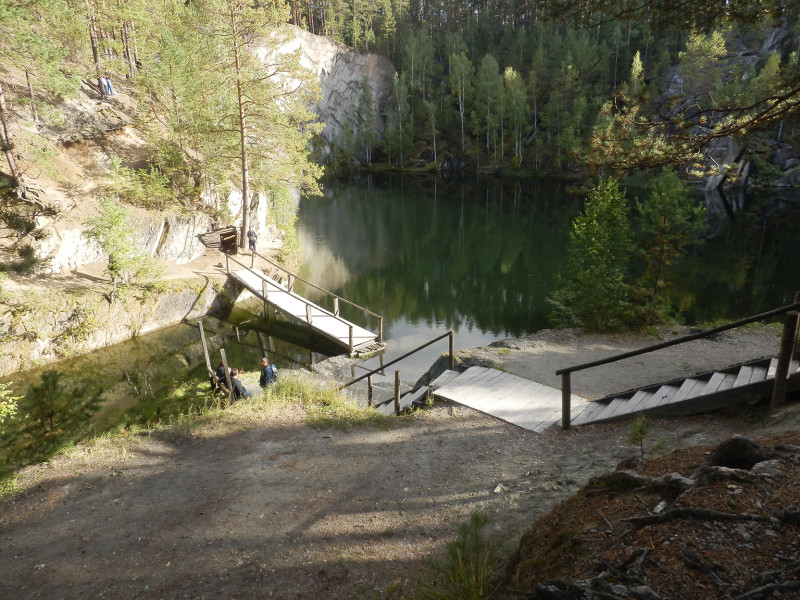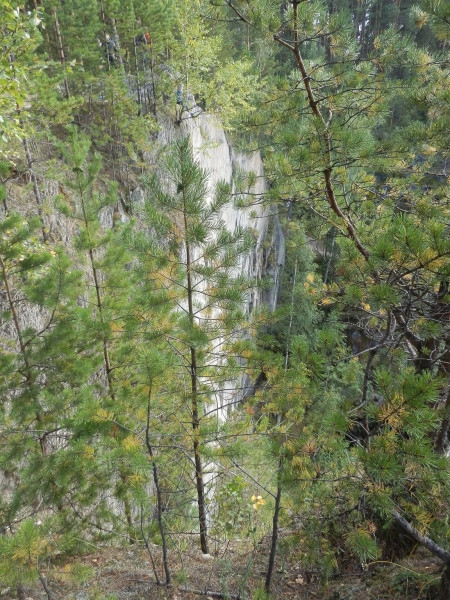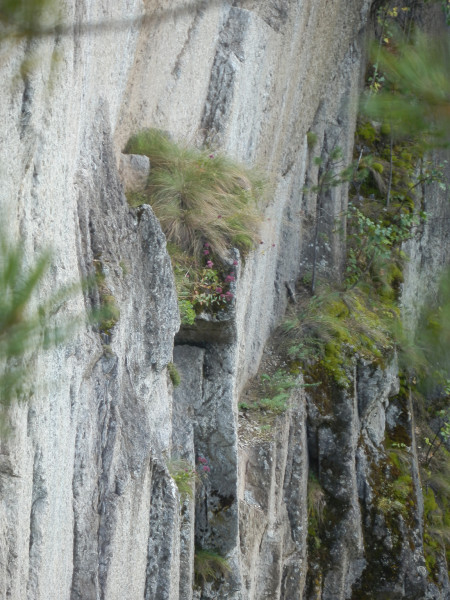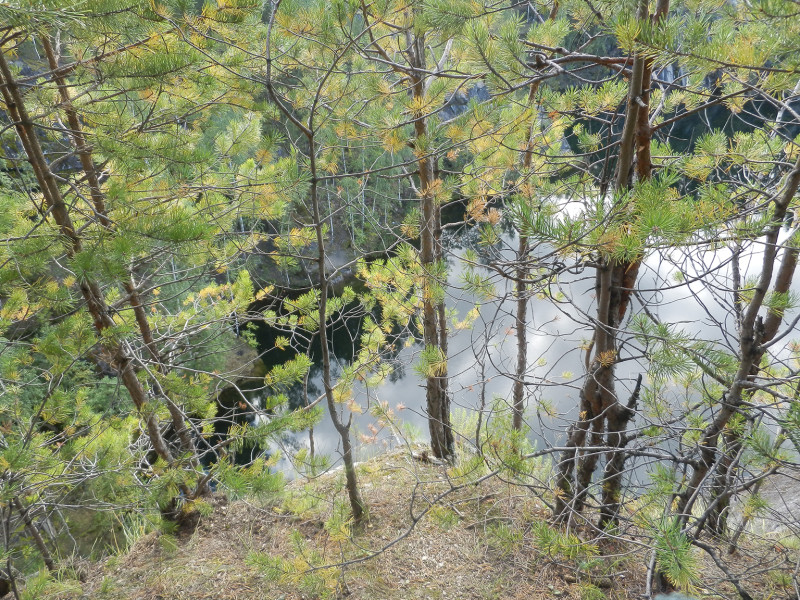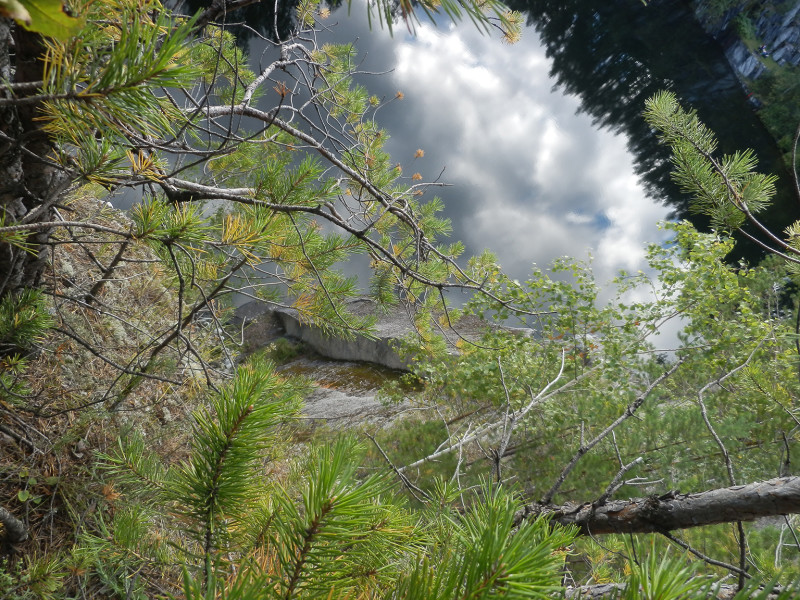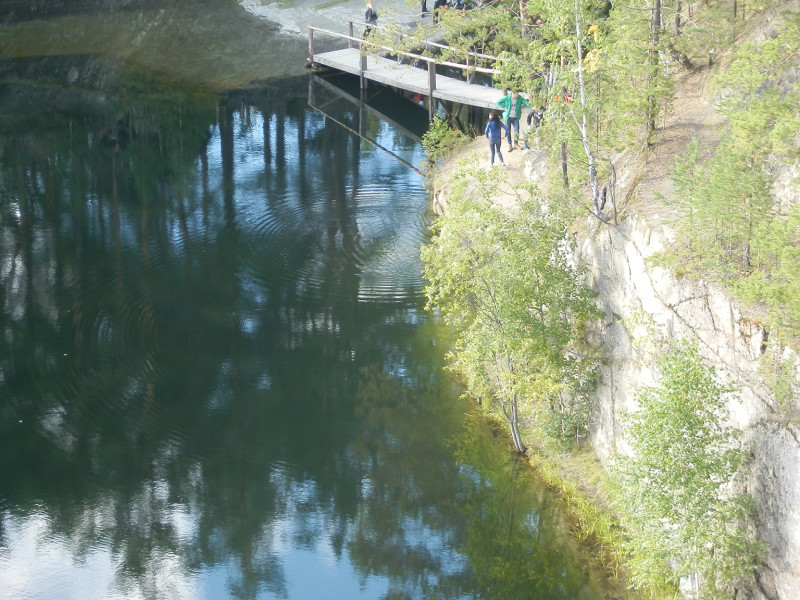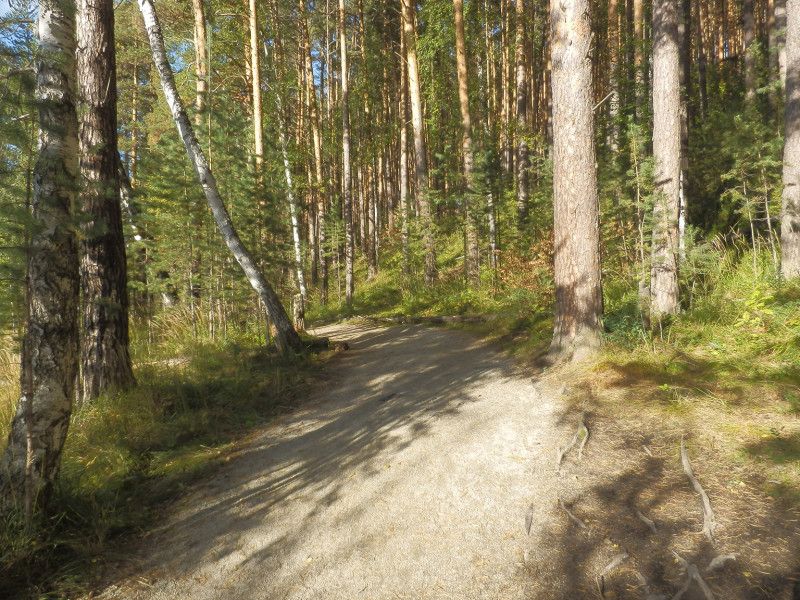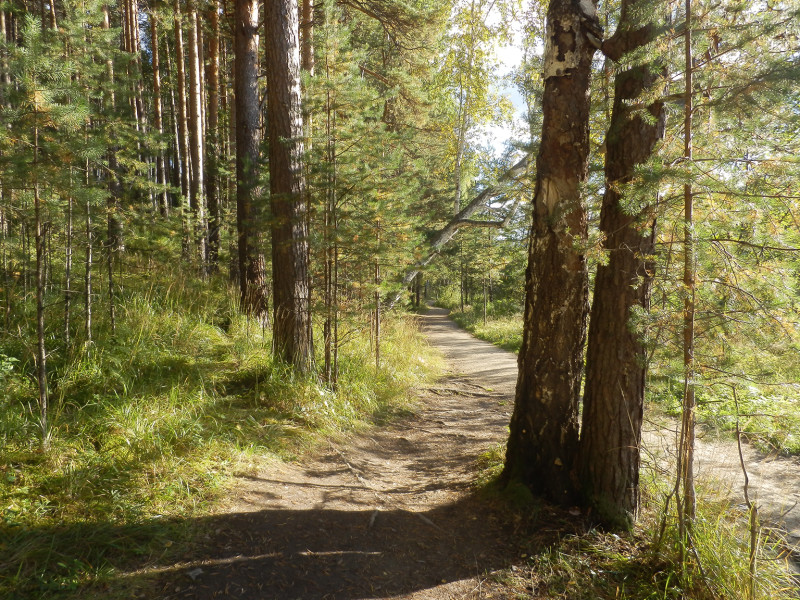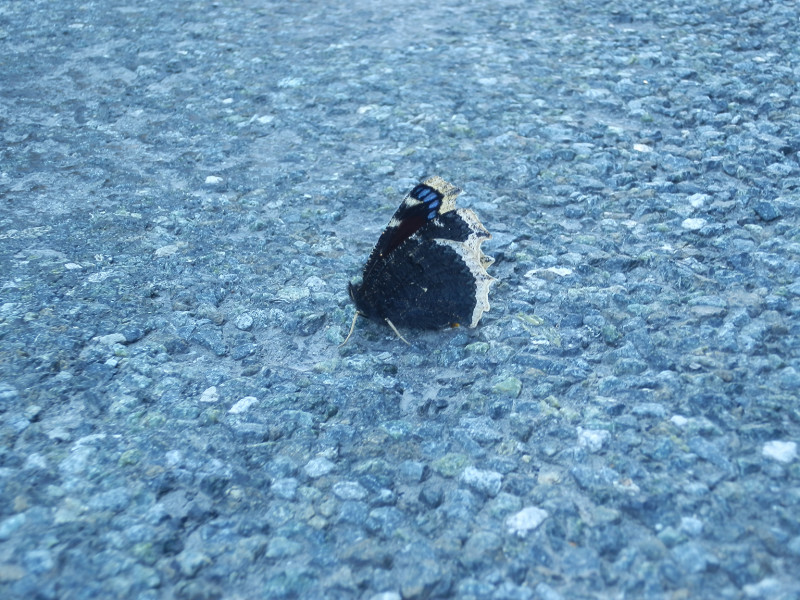 You can see rest of photos here.