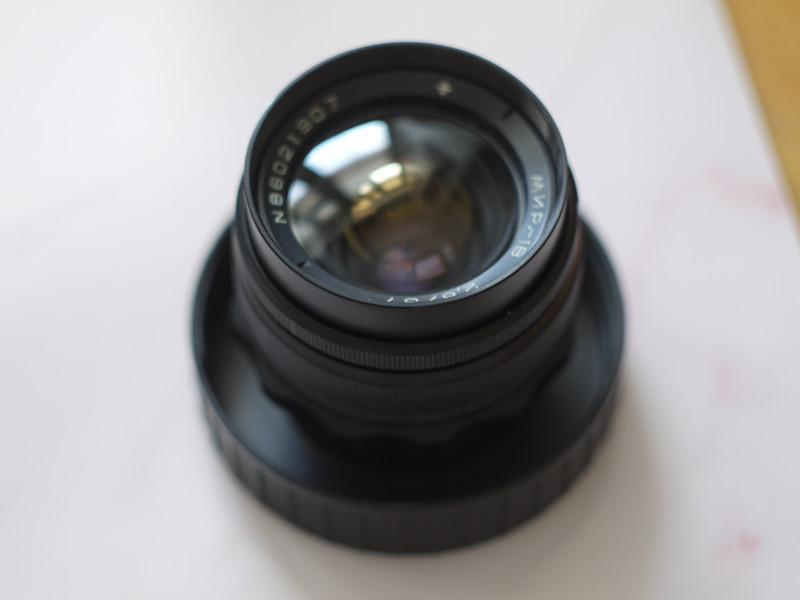 I love optics, now I have 2 photo lenses : Mir-1V and Helios 44M-7 both are made in Russia and have M42 mounts for attachment to camera ( it has 45.5 mm work segment, with according adapters lenses can be easily used with all modern cameras, except of mirrored Nikon cameras, which have larger operating segment and require lens adjustments or mount thread modifications ); lets test first one of them to learn its strong and weak sides, optimal photos and videos making conditions and the most optimal settings for different environments. Lets begin with technical characteristics : it has 37 mm fixed focus distance, f/2.8 – f/16 diaphragm ( this is a middle light strength lens ), it is designed for 24 x 36 mm film or full-frame sensors, field of view is 60 degrees, minimal focusing distance is 0.7 m, 6 lens elements in 5 groups are built into it, they have yellow coating. My lens has 10 diaphragm blades ( 8 and 10 bladed variants were manufactured ), opening form is closer to circle, than of Helios 44M-7; standardized resolution is 45/23 lines/mm ( center/sides ). Lens length is 56 mm, maximal diameter is 59 mm, mass is 200 g; 49 mm optical filters and attachments can be screwed to it. It is copied from Carl Zeiss Jena Flektogon 35mm F2.8 lens; different modifications of Mir-1V were produced from end of 1950-ies.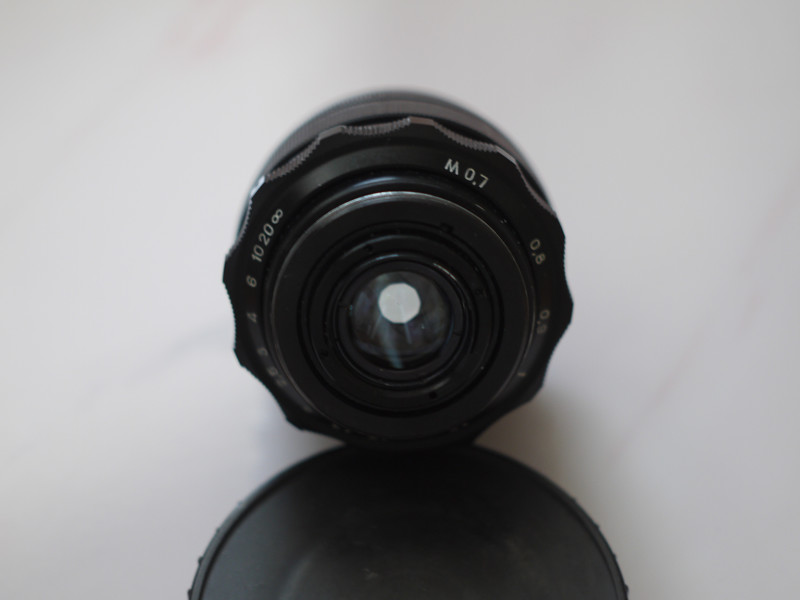 On Micro Four Thirds sensor with crop-factor 2 field of view is reduced 2 times ( only central part of light beam is used ) : from one side this reduces field of view, from the other side this allows to use only central part of lens with lowest amount of aberrations and highest resolution and gives tele photo lenses in compact body. Photos, made with Mir-1V lens can be seen on this page : test photos of Mir-1V lens. Test video with counter and side lighting without YouTube recompression can be seen here : test video of Mir-1V lens.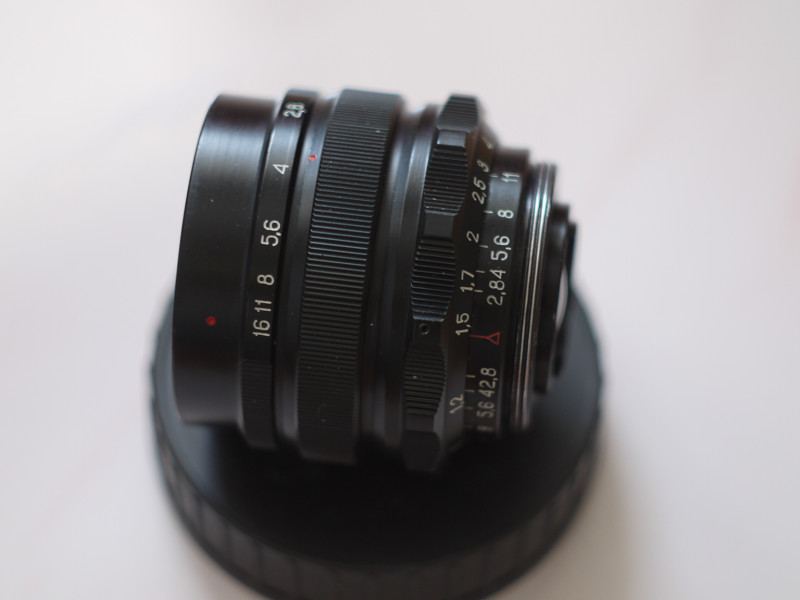 Lens has diaphragm presetting ring, so that minimal diaphragm can be limited; however on sensor with crop-factor 2 there is no big need in diaphragming it. Diaphragm control ring made slightly unlogical in accordance to presetting ring : when mark is on minimal diaphragm value, it is fully open, when it is on maximal value, it is maximally closed; probably, this way it is easier to implement such mechanism; but there is ability to accommodate to it very fast and remember in which direction diaphragm opens and in which closes. Focusing ring has smooth and tight movement : everything is ok in this respect; lens can be screwed by its mini-blend and unscrewed by its focusing ring ( after setting it on minimal 0.7 m macro focusing distance ). Frontal glass is located deeply enough and closed by small blend on the sides, so on nature lens can be used without attachment blend.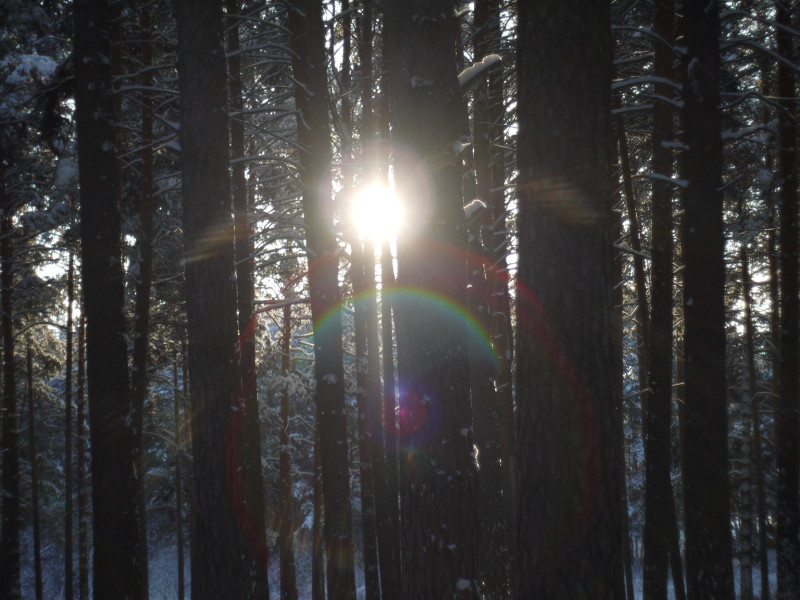 Helios 44M-7 has small depth of field ( DoF ) and it is easy to focus it on object, even focusing on camera display; Mir-1V has larger DoF and it is harder to focus it on the object, it is better to use it with tripod. Also it has middle light strength and requires longer expositions, so, when photos are made from hands they can be blurred in motion, here tripod is also useful. Mir-1V has quite peculiar color reproduction : indoor and at cloudy weather it is even slightly "brutal" ( colors intensity is decreased further and dark parts become even darker ); at sunny weather color reproduction is natural. On sensor with crop-factor 2 it has no chromatic aberrations at all, even at sides; and it is good in counter and side lighting, however attachment blend is useful, when Sun is close to the border of frame.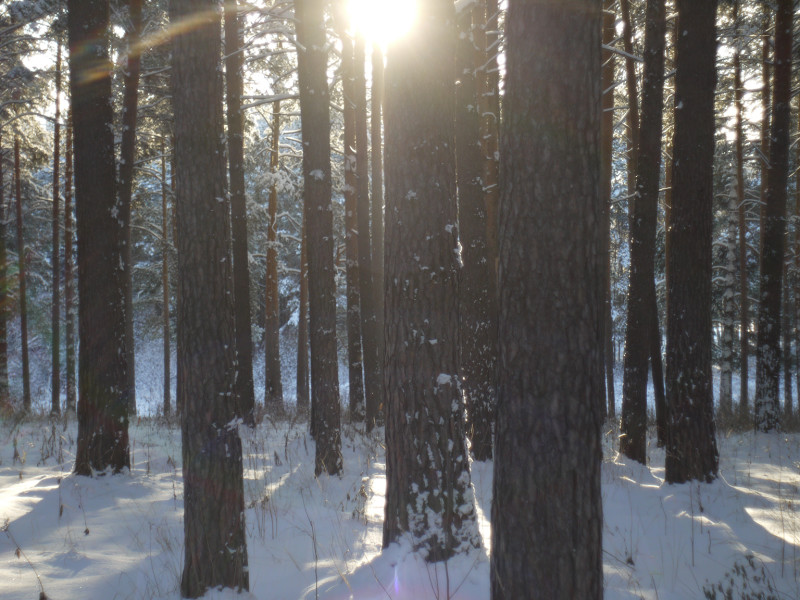 There is need to learn to use this lens, it requires more work to be precisely focused and longer expositions; it should be used with tripod or there is need to learn to hold camera in hands so, that its shaking will be minimal. The other advantage : it has no electronics at all and its body is made from metal ( aluminum ), so it is much more resistant to shaking. All in all Mir-1V lens is very good, when used properly, and gives much better photos quality, than bundled kit zoom lenses wit large glasses amount of cameras; especially taking into account price, for which it can be bought.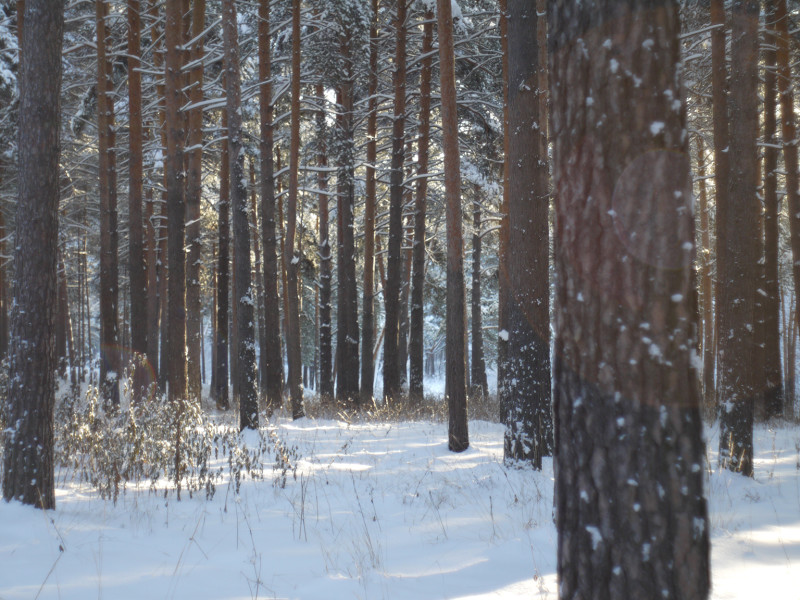 Additional photos, made with this lens, can be seen in White Stone in December article. Here I just started to learn to use it and many of photos are blurred in motion, due to camera shaking. On the next week I'll print test image, made its photos and add them to article with testing description and results. But even now there is ability to say, that lens will produce sharp photos even on open diaphragm, because it is used on sensor with crop-factor 2; the same way as it gives chromatic aberrations free image with such sensor. In January or February I'll order macro rings and will test this lens in more macro mode with larger magnifications and on closer distances. If you have other propositions on this lens testing, then share them in the comments to this article, I'll perform them, if they will allow to better unfold technical abilities of Mir-1V. In the next article I'll test monster of soviet optics : Helios 44M-7 with 50 lines/mm resolution and aperture 2.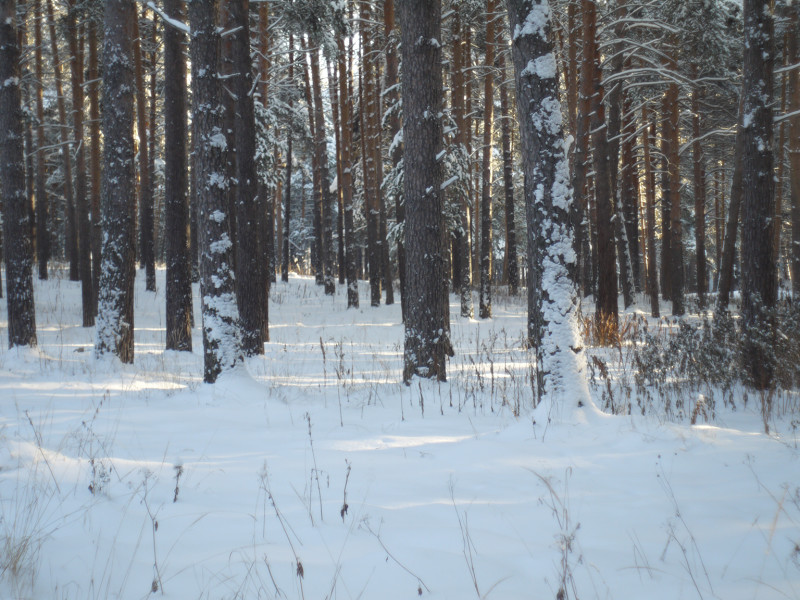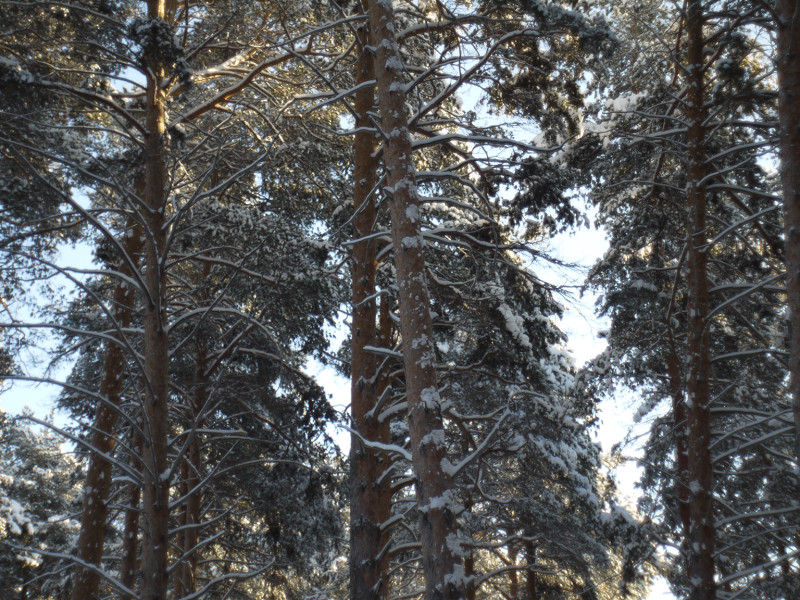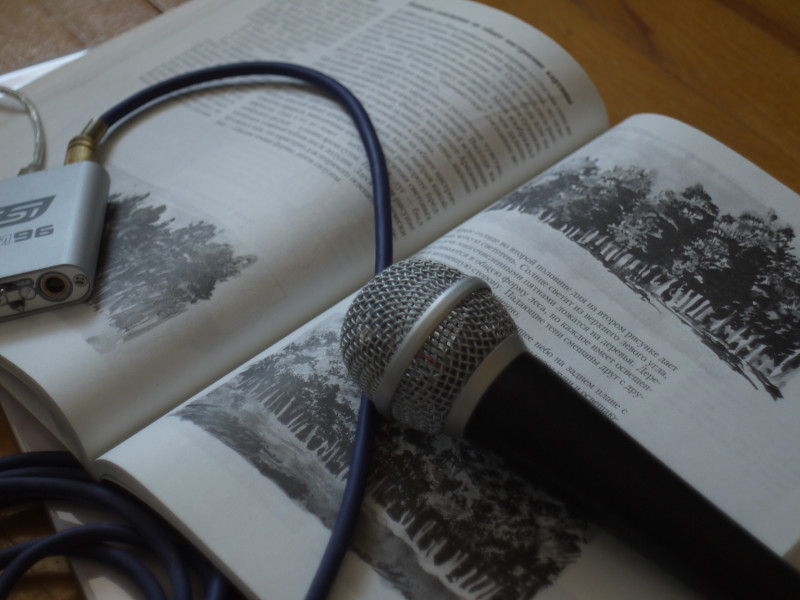 Update from 16.1.10 : here are photos of test mira for lens sharpness and geometrical distortions determination ( in article there are PNG parts of these images, originals are in album with rest of test photos ); mira is slightly rotated around lens optical axis and its right side is closer to camera, but there is ability to make conclusions. Firs of all, diaphragm 2.8 of lens is not usable at all, because even on sensor with crop factor 2 there is lots of soap even close to the center of image; diaphragms 4 – 5.6 give sharp images and are working values for lens, down to diaphragm 8 image is good, this value also can be used with tripod. Second, diaphragms 11 – 16 are also not usable due to very long exposures required and blurring, this time due to diffraction. So, here are additional conclusions : even on Micro Four Thirds sensors with crop factor 2 there is need to close diaphragm to 4 – 5.6 – 8 values and use these ones to obtain sharp images and videos without diffraction.